We specialise in producing and supplying quality timber based products all around the UK.
After looking at alternatives
Our journey began in 2012
Since its formation, CTimber has built a considerable network of reliable suppliers in Eastern Europe to cost effectively source your timber needs.
We also own our own production unit allowing us to further compete on cost whilst never comprimising on quality.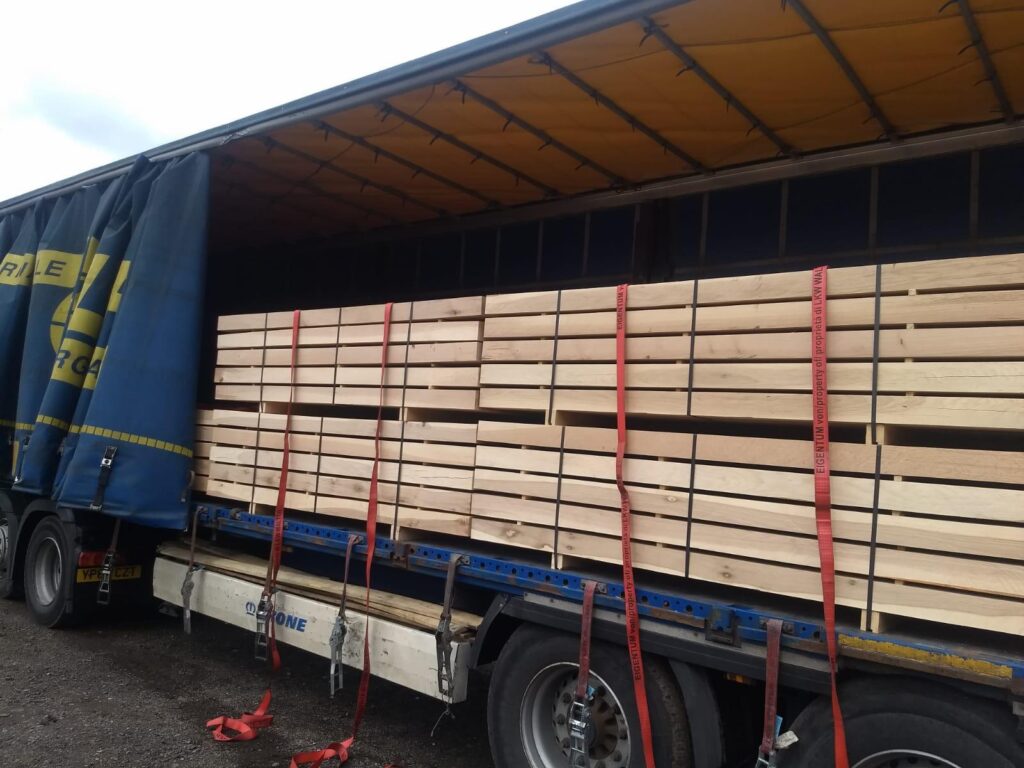 A perfect fit for your every day life
We pride ourselves in offering high quality forestry products from well managed and sustainable source with the absolute best customer service.
You can rest assured we will source you the best timber product to meet your strength, durability &/or aesthetic requirements.
I'm so happy with the service from C TImber – my order was delivered within 48 hours and the thought and care they put into their products really stands out. Plus, their support is just awesome!
Fabulous panels bought as a birthday gift for a friend who just loves oak. Very good on delivery. Will purchase it again!