Hand Made Panels
C Timbers fence panels are made from the highest quality european oak. Oak panels are perfect for brightening up a space and enhancing visuals. The natural tannins in the oak will leave these maintenance free, once installed they will gracefully age and silver.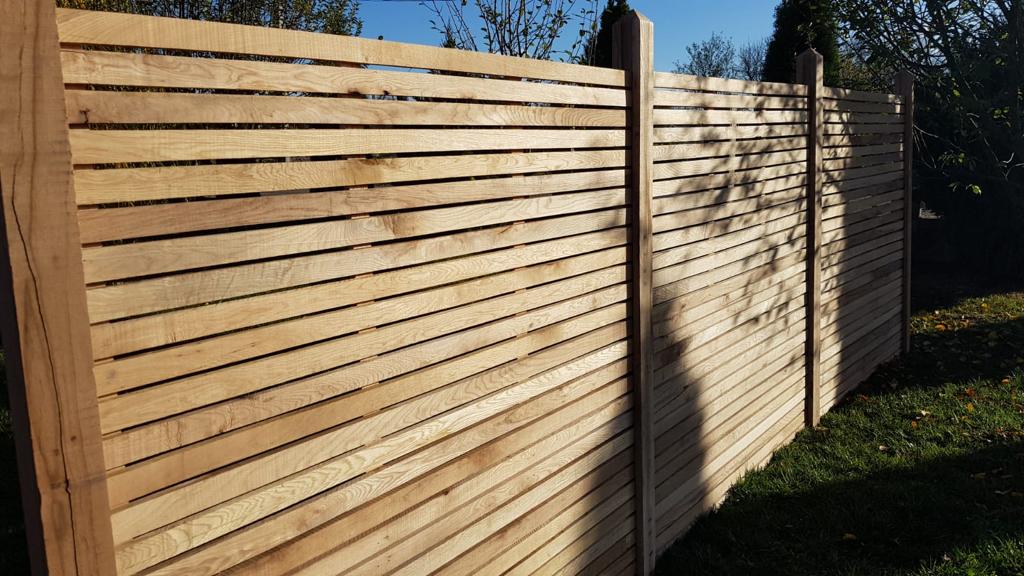 European Sourced
All our oak comes from countries in central and eastern Europe. We machine the logs ourselves and then import them by road to our UK warehouse. We have constant supply and hold a lot in stock in the UK to get delivered straight to your front door.
Materials proven to last
All oak species are strong, hard, heavy and dense with very close grain and, due to their high tannin content, they are very resistant to insect and fungal infestations.